Se Salio el Pollo
Restaurant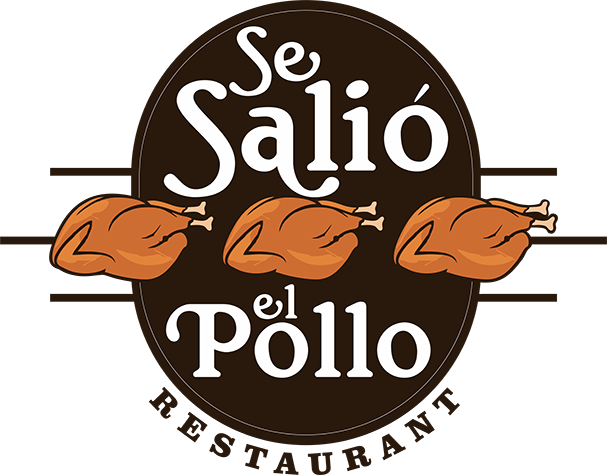 – Try Our Featured Entrees! –






Carnes – Pollo / Beef – Chicken

Pollo a la brasa / Rotisserie Chicken
***"The Combo" is accompanied with salad and french fries. 
*** Other Options: rice, yuca, sweet banans, fried plantains or plain fried rice ( extra charge )

Platos Especiales / Solo Sabados y Domingos
***Specials dishes can vary every weekend






Our Restaurant Locations in New Jersey.

456 Smith St,Perth Amboy , New Jersey 08861




711 E. 1st. Ave. Roselle Park, New Jersey 07203

IMPORTANT INFORMATION
**Please allow 30-45 minutes for the preparation of your take out meal. You can pick up your order during our restaurant hours.
** We are Closed Monday – Tuesday
**Please allow 30 min – 1 Hr for order delivery. $3.00 delivery charge will be add it to your bill.
**Prices are subject to change without notice