Se Salio el Pollo
Restaurant
Se Salio el Pollo Restaurant. Our Love for Peruvian food!
The history of Se Salio el Pollo Restaurant has a lot of flavor because it is intimately inspired by that of rotisserie chicken in Peru. We add 17 years of total dedication in providing, through our flag dish, an authentic, tasty and unmistakable experience for everyone.
We started in 2005, with a mini restaurant in Perth Amboy NJ.
Currently, we believe that the combination of the generous Peruvian ingredients that we use continues to be the main asset that allows us to be present in the country TWO restaurants and passionately expose part of our culinary culture abroad. .
Welcome! at Se Salio el Pollo Restaurant we invite you to enjoy the unmistakable flavor of our best rotisserie chicken.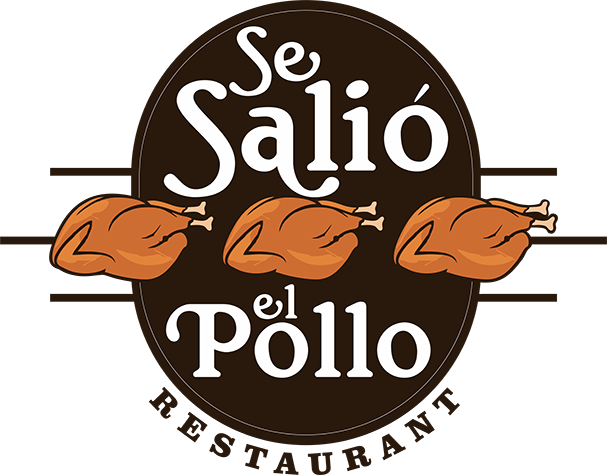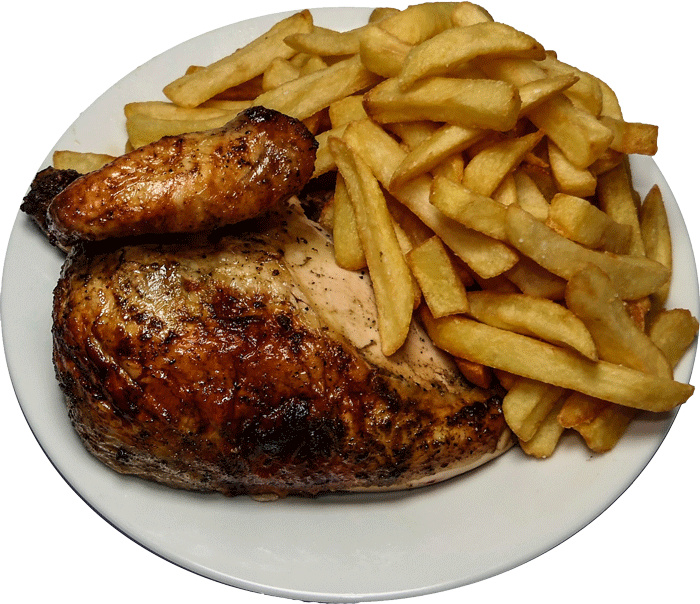 Our Restaurant Locations in New Jersey.

456 Smith St,Perth Amboy , New Jersey 08861




711 E. 1st. Ave. Roselle Park, New Jersey 07203


"Super delicious food, the place is clean, welcoming , staff friendly , prices are reasonable , good lighting, bathrooms are clean, parking is fair but the food is super good. Strongly recommend this place"



Jennifer Soto
Go on, ask us a question.
We're here to help!